Get Socially Certified
Bring More Value to Your Sellers
Earn a certification from the most trusted training company in the real estate industry. When you receive your certification, you can rest assure you are up-to-date with the newest and most relevant developments.
Real estate is an extremely competitive business and you can enhance your value offering with those selling their homes by simply having an even greater understanding of today's homebuyer. Earning a certification with Social NetworX Inc. will help you:
Stand apart from your competitors
Increase your closing rate for listing presentations
Increase exposure for your listings
completion certificate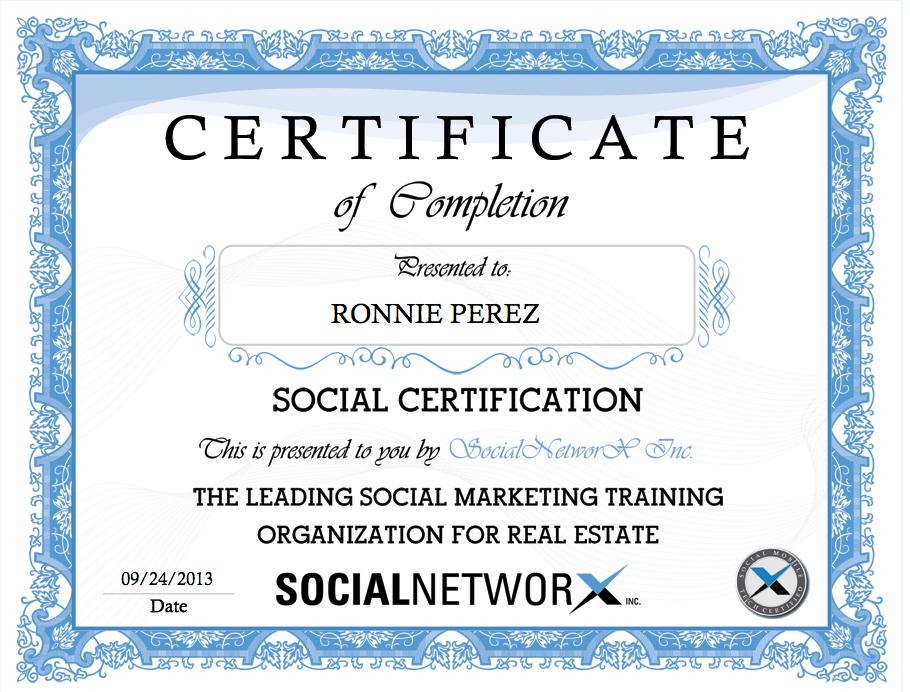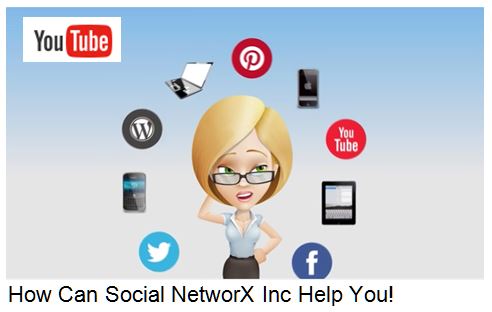 Fill out the form on the top left to get this free and informative
SocialNetworX Inforgraph PDF.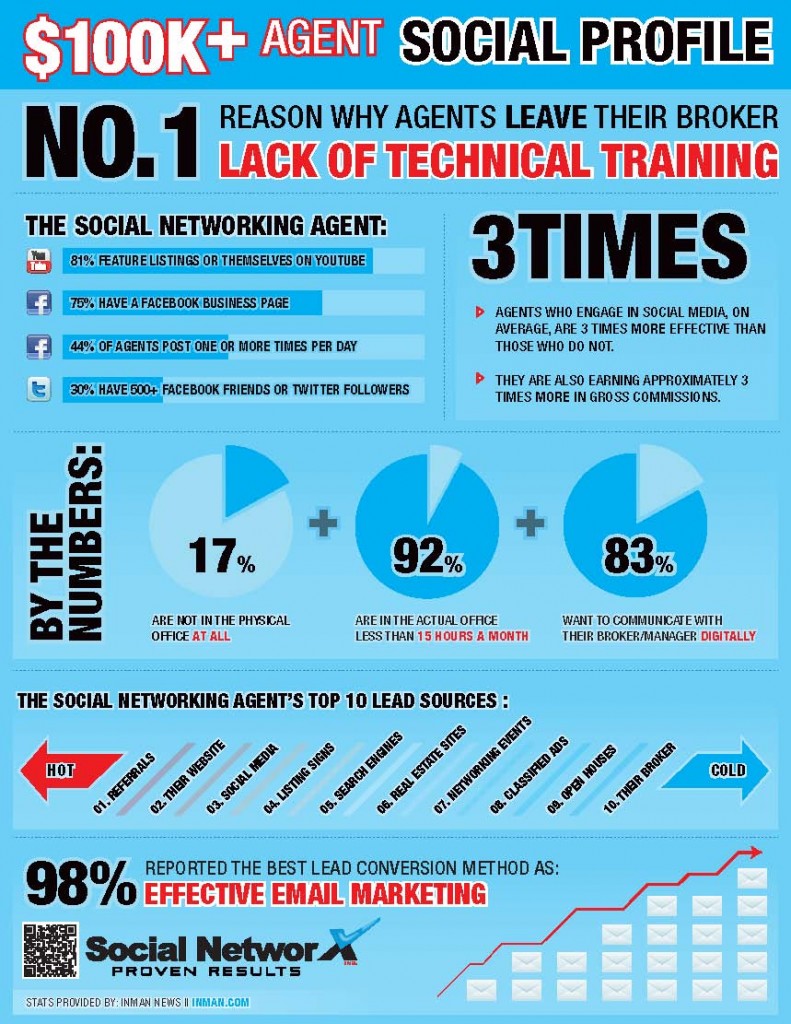 Visit our Website
View us on YouTube
Connect with us on Facebook
Connect with us on Twitter
Follow us on Instagram